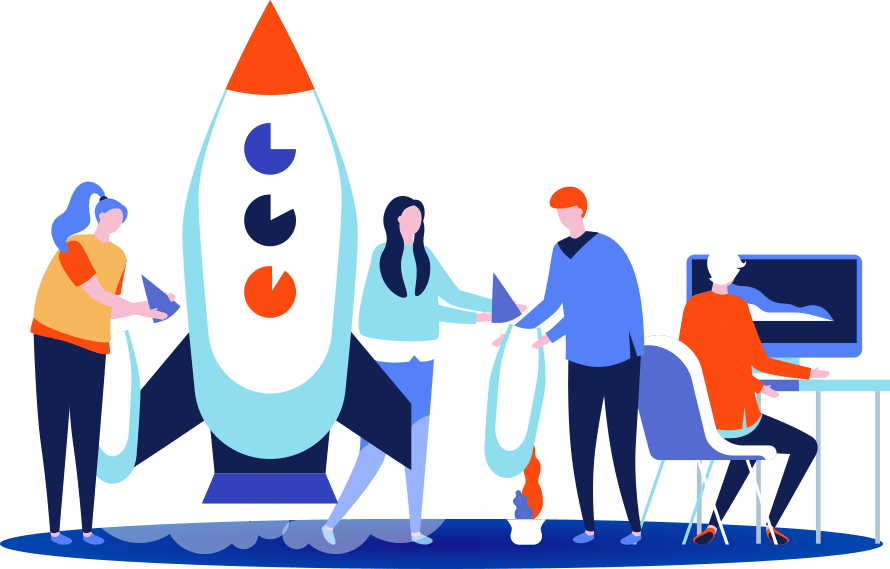 Apply as a digital marketer
We are looking for a Digital Marketer to develop, implement, track and optimize our digital marketing campaigns across all digital channels. 
For job request mail to: [email protected]
Work from anywhere
When you join HeyWriters.com, you will have the freedom to choose exactly where you want to work.
Experience
Highly creative with experience in identifying target audiences and devising digital campaigns that engage, inform and motivate
Concept to execution
You should have a strong grasp of current marketing tools and strategies and be able to lead integrated digital marketing campaigns from concept to execution.
Also require,
Experience in optimizing landing pages and user funnels, Experience in setting up and optimizing Facebook Ads campaigns
Working
Plan and execute all digital marketing, including SEO/SEM, marketing database, social media, and Facebook & display advertising campaigns.
Salary
10 Days is the training period then salary is between 10,000/- to 15,000/- per month.